Advertise with MdSNA


Advertising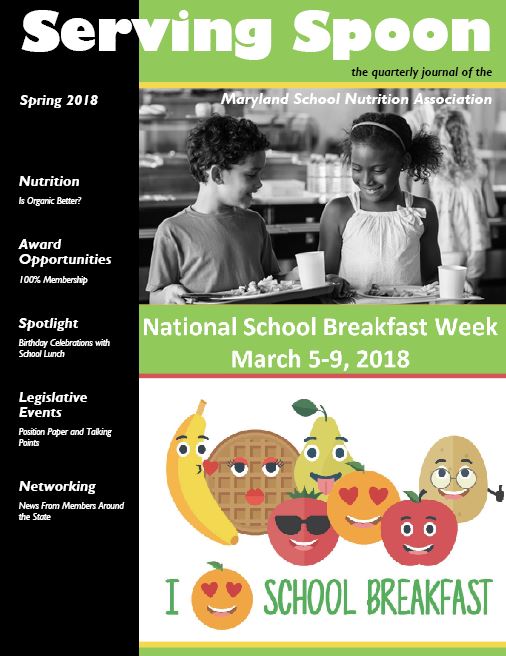 Would you like to highlight your products and services for the people who purchase, prepare and serve approximately 63 million school lunches and 16 million breakfasts each year in Maryland? The Maryland School Nutrition Association (MdSNA) can help you do just that, through advertising in our quarterly magazine, the Serving Spoon, and in our annual convention program.

More than 1,000 MdSNA members read our journal each quarter, and the convention program reaches some 500 school nutrition professionals, including many of the county directors, buyers and other decision-makers. These publications provide an ideal way to put your products and services in front of those individuals who are responsible for making crucial purchasing decisions.

If you would like to know more about advertising, please contact Ms. Jodi Risse at (410) 222-5900 or via email at jrisse@aacps.org.
Register on-line
Register by U.S. Mail
Advertising Submission Guidelines
Full page ad size is 7.8" x 10.3." If image is to bleed, please size to 8.5" x 11" with a 1/8" bleed all around.
Half page ad size (landscape orientation only) is 7.8" x 5.15" Bleeds are not recommended for half page ads.
All ads are printed in grayscale. For optimal printing quality, please provide a grayscale, high resolution, actual size, PDF or EPS file.
Please note that logos saved from websites are not high resolution and will not print clearly.
Annual Advertising Deadlines