Industry Opportunities




MdSNA offers to our industry partners a 3-tiered approach to supporting child nutrition in Maryland:


Sustaining Membership
Exhibit Opportunity at Annual Trade Show
Advertising in Association Publications
*** PLEASE NOTE: AS OF JULY 2, 2018, ALL BOOTHS ARE SOLD OUT. ***
Please contact Exhibit Co-Chair Mike Birkmeyer, with questions, to put your name on a waitlist or to get on our mailing list for next year.
HOWEVER
We are still accepting annual memberships and advertisements for our quarterly publication.
Please use box below and follow instructions in a la carte portion of form.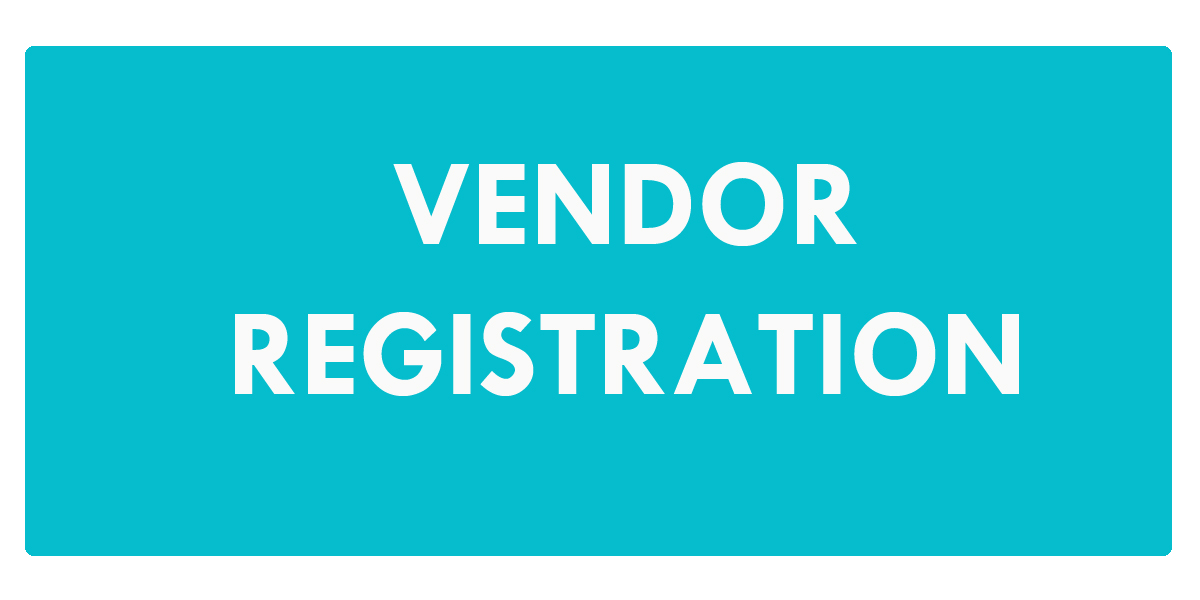 Click box to register for all three opportunities online and pay with a major credit card.
You can also print out a registration form and mail in with a check (see below).
See below for description of each category and information to participate.
Sustaining Membership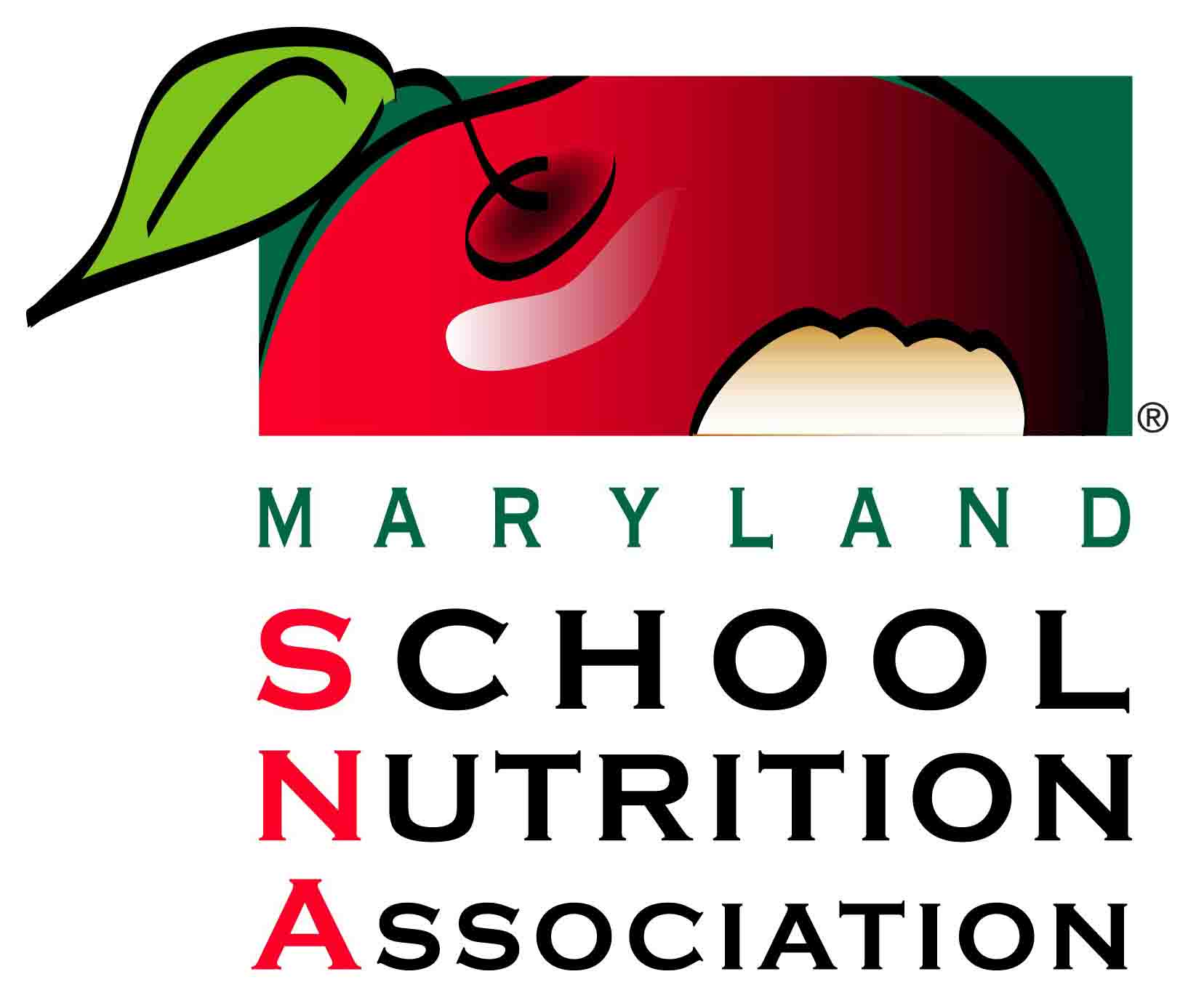 Your annual membership gives you a voice with the Industry Group that provides input to MdSNA's Executive Board. It also entitles you to receive our quarterly magazine, the Serving Spoon, which will keep you informed about association activities, legislative issues, and more. When purchased as part of a Gold, Silver or Bronze membership package, your membership will also earn you discounted booth fees for our annual convention. For more information, contact Industry Chair Barbara Harral.
Register for Industry Membership on-line
Register for Industry Membership by U.S. Mail
Exhibit at our Annual Convention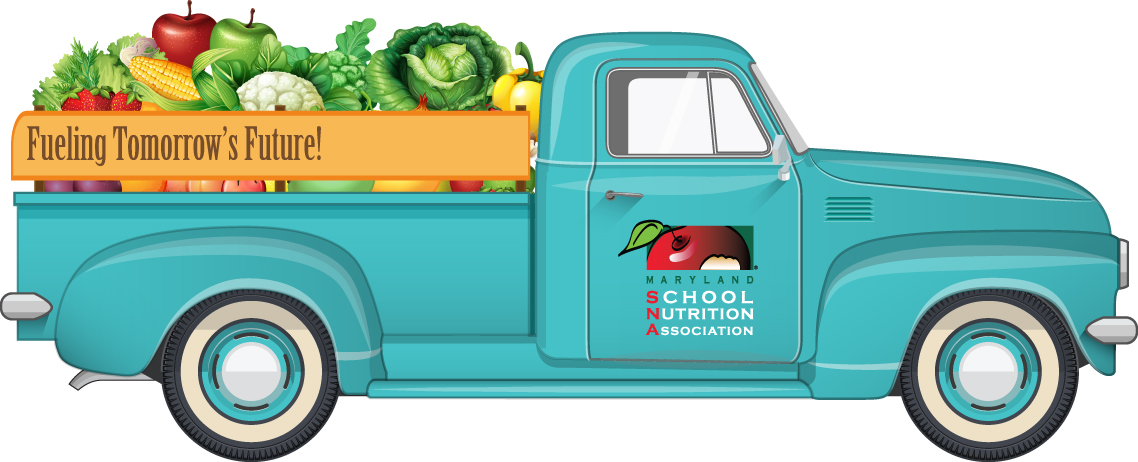 As an exhibitor at our annual convention, you will be able to showcase your products to 500 school food service employees from across Maryland.
It's easy to register for booth space.
Register on-line
Register by U.S. Mail
If you are an exhibitor, please take a moment to review the Application & Contract for Exhibit Space before completing your form.
Advertising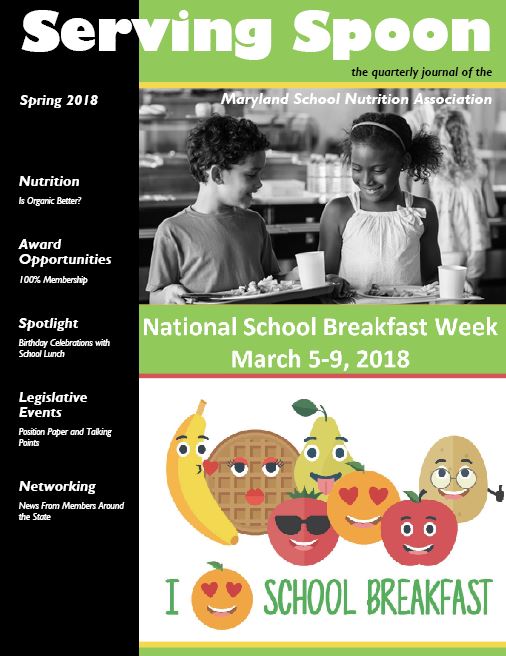 Would you like to highlight your products and services for the people who purchase, prepare and serve approximately 63 million school lunches and 16 million breakfasts each year in Maryland? The Maryland School Nutrition Association (MdSNA) can help you do just that, through advertising in our quarterly magazine, the Serving Spoon, and in our annual convention program.

More than 1,000 MdSNA members read our journal each quarter, and the convention program reaches some 500 school nutrition professionals, including many of the county directors, buyers and other decision-makers. These publications provide an ideal way to put your products and services in front of those individuals who are responsible for making crucial purchasing decisions.

If you would like to know more about advertising, please contact Ms. Jodi Risse at (410) 222-5900 or via email at jrisse@aacps.org.
Register on-line
Register by U.S. Mail
Advertising Submission Guidelines
Full page ad size is 7.8" x 10.3." If image is to bleed, please size to 8.5" x 11" with a 1/8" bleed all around.
Half page ad size (landscape orientation only) is 7.8" x 5.15" Bleeds are not recommended for half page ads.
All ads are printed in grayscale. For optimal printing quality, please provide a grayscale, high resolution, actual size, PDF or EPS file.
Please note that logos saved from websites are not high resolution and will not print clearly.
Annual Advertising Deadlines